We asked our volunteers what their top study worries were at the start of their studies. This has helped us come up with this list to address your most common concerns!
Time management
Time management is an important part of university life, especially as it is your responsibility to ensure you manage your university deadlines, alongside your social life and other commitments. If you've come to university from school, 6th form or college, this can be quite overwhelming! To help you make the most of time, we've developed a full section on Time management in our Introduction to university study SkillsGuide.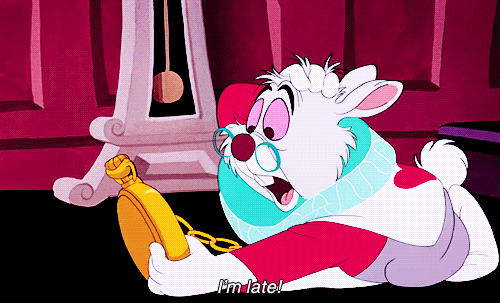 Academic writing
Your first piece of written work at university can seem daunting, but it doesn't have to be. We have several SkillsGuides to help you including the writing academically and essay writing. If you're stuck where to start, check out our seven top tips for writing academically.
Recommended reading
Reading is an essential part of all university courses, and it is one of the primary ways in which you can engage in self-directed learning. If you're unsure what to read or where to start, you should check out the reading lists for each of your modules. These are linked in each module within Canvas, but can also be accessed directly via ReadingLists@Hull.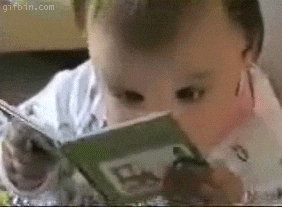 Searching for information
While ReadingLists@Hull is a great place to start, you need to eventually find your own material. This is a particularly important part of written assignments as you will require evidence to support the specific points you are making. The Library has an excellent range of Subject LibGuides that will help you find all the specialist resources we have in your area of study. This can be used alongside our SkillsGuide on Finding books and journals which will help you get the most out of your Subject LibGuide.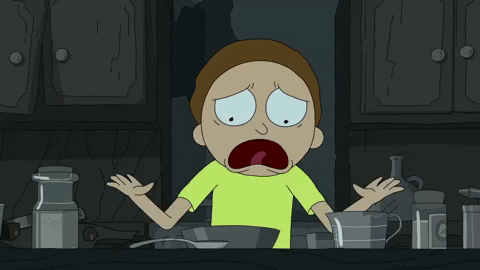 Referencing
Referencing can seem daunting, but it doesn't have to be. For advice on getting started or our full referencing guidelines, check out our Referencing your work SkillsGuide. Think of referencing guidelines as a set of important rules. Follow those rules, and you have nothing to worry about!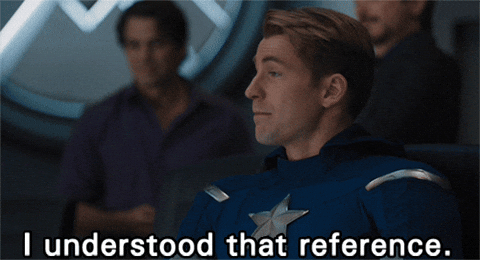 Notetaking
We like to think of 'notetaking' as 'note-making'. This is because the most effective notes are not copies of what you have seen, read or heard. If you want to make the most of the notes you create, check out our Notetaking SkillsGuide.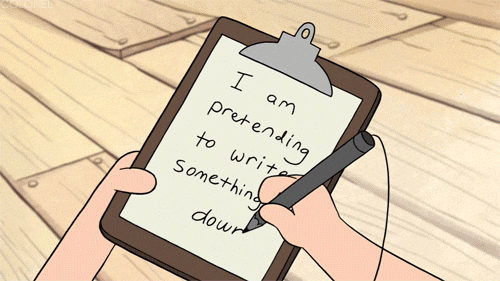 Exams
Whoa! While it may seem a bit early to be worrying about exams, this does seem to be a concern for a lot of students. The important thing at this stage is that you realise your revision starts now. We don't say this to panic you – just to make the point that ongoing effective notes are a great way to ensure you're keeping on top of your learning. Check out our Notetaking SkillsGuide for now, and closer to the time you can use our Exams and revision SkillsGuide to make the most of your exam preparations.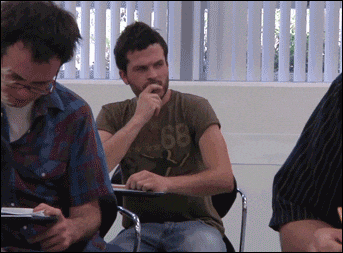 Mental health
The University cares about your mental health and wellbeing. Through our Student Wellbeing Team and a range of external partners, we offer a whole range of services to support you. You can find all of these services on the Wellbeing and mental health pages.