My Internship Adventure Begins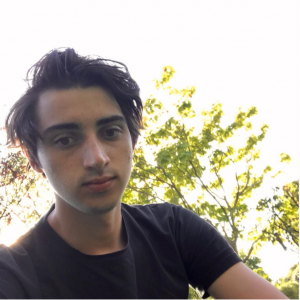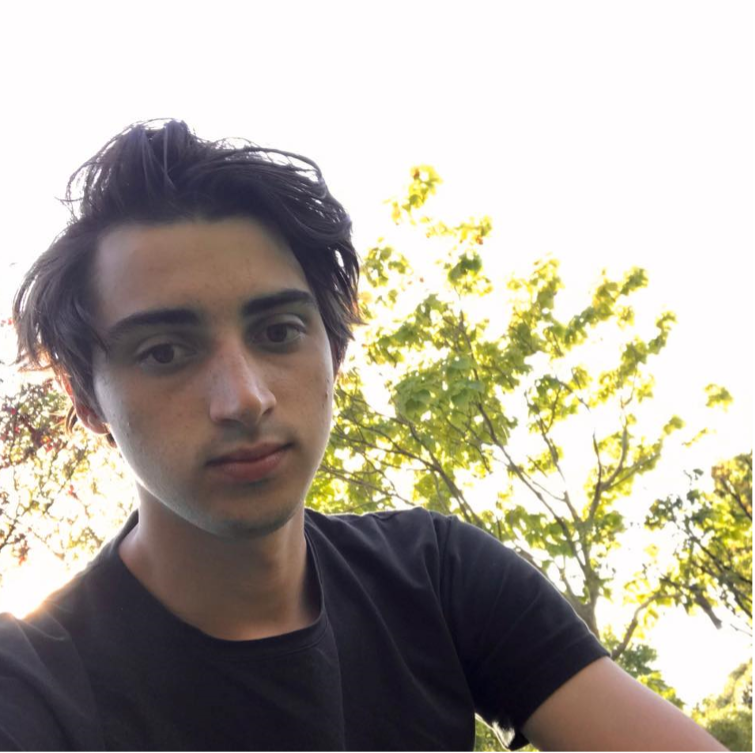 My adventure as an Intern first began with an e-mail from the Hull University Careers team. They were offering a whole range of interesting Internship opportunities for the university. After a difficult start to post-university life due to the COVID pandemic, when job opportunities were limited, I hoped to work in the media possibly as a writer or editor and so began writing my own blog about Music John's Music Hub. I also worked a few part-time jobs such as writing for a music magazine MXDWN UK. This then led me to think, well I really enjoy writing and with my BA History degree I've also showcased my writing qualities. Therefore, I want to focus on an Internship that will give me knowledge in new areas, maybe learn some HTML, and also expand upon my writing abilities. That's when I saw an internship with the Library Skills Team, where I would support the team in the writing and implementation of the Digital Skills course. Here was an opportunity to further showcase my writing ability and really get my career running and expand into new areas. 
Then I got to work, updated my CV, and wrote my covering letter and I waited a few days, maybe a couple of weeks I don't recall exactly, and I got an e-mail from Lee Fallin asking me for an interview. The interview with Lee was very pleasant and relaxed he gave me the chance to ask him a few questions whilst he told me all about the internship and ended with him confirming I had the job. Now I just had to wait with bated breath for my internship to begin.
You may wonder how other than my writing skills I can help people learn about digital skills, well let me tell you. As a blogger who runs their own website I have experience in how media is implemented in the digital world as well as how to keep my information safe online. I also learned many digital skills during my time as a university student where I improved my proficiency in Microsoft office and used many digital tools to aid in my study. As a former student, I also feel I would know how best to adapt the information we are delivering to a student audience. I've always had an interest in computers and everything digital and since I was about 4 years old, I was already able to use a computer (although mainly for games).
The first day finally arrived after signing all the necessary documents a few days before, as with most people on starting a new job I was a mixture of nerves and excitement. I was also joined by 3 other interns with various different responsibilities for the library or Skills Team, we then got to meet some of the staff including Lee my intern supervisor. The first week mainly consisted of basic training and meetings with all the other staff members as well as going through all the health and safety details. 
I'm now into my second week and have already written a few small sections of the Digital Skills course as well as writing this, my first blog post for the University. This will be the first of several blog entries where I will write about various study skills mainly focused on digital skills.