#TechItUpTuesday
Today we will be taking a look at digital communication through Microsoft Teams. Teams is used to have online lessons or business meetings which include audio, video, and screen sharing. Teams allows you to communicate with your teacher's fellow students or colleges. In Teams, you can also access any files your teacher or employer may ask you to upload or complete. You can also send your completed work by attaching your documents. If you are interested you can find out further information on the Microsoft website.
First, let's start with a video that explains the use of Teams and how to communicate like a pro.
Most of the information you need is provided in this video but here are some useful tips for you to use when in a Teams meeting.
Previewing videos:
Hover over Turn camera on to preview your video.
Preview how you appear: Select Blur my background to blur background or select More background effects to preview other backgrounds or add your own.
Apply and turn on video.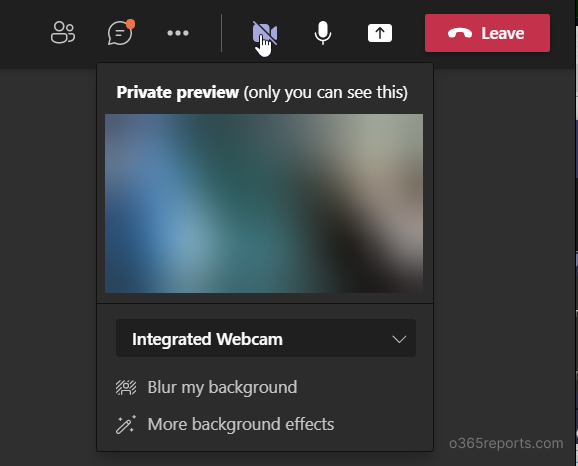 Share your screen:
Select Share content to present your screen. You can share:
Your desktop
Window
PowerPoint presentation
Whiteboard
Raise your hand and show reactions:
Under Reactions, choose how to engage in a meeting:
Select Raise hand to let others know you'd like to speak without interrupting the conversation.
Choose a reaction like Applause or Heart to show how you feel.
Spotlight a video:
When a featured speaker's talking, spotlight their video so it's the main one everyone sees.
Video layouts:
On meeting controls, select More options (…) and choose:
Gallery: Default view 3×3 layout
Large gallery: 7×7 layout that shows up to 49 people at once.
Together mode: Lets you feel like you're in the same shared space space in the meeting
Breakout rooms:
Create and open breakout rooms so you can hold smaller, more focused discussions.
On the meeting controls, select Breakout rooms.
Choose how many rooms you need and how to assign participants.
Select Create rooms > Start rooms
You're on Mute
Don't forget to unmute yourself if you want to talk (though if it is a really large meeting you may be unable to talk unless you are hosting). For those of you who have already used Teams, this has probably happened to you, you neatly explained your point only for someone to say you're on mute.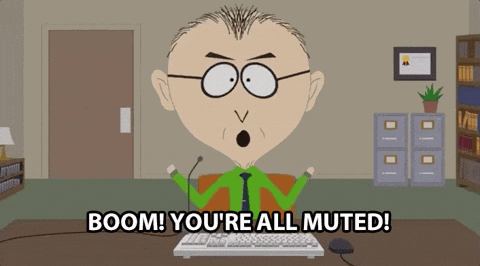 Stickers and Memes on Teams
Just because you're working doesn't mean you can't spare a bit of time and have a mess around. Here is something a little more fun, this video explains how to use stickers and create memes through Teams.
Now it's time to end the call, make sure to check out the library blog every Tuesday to keep yourself updated on your digital skills. #TechItUpTuesday