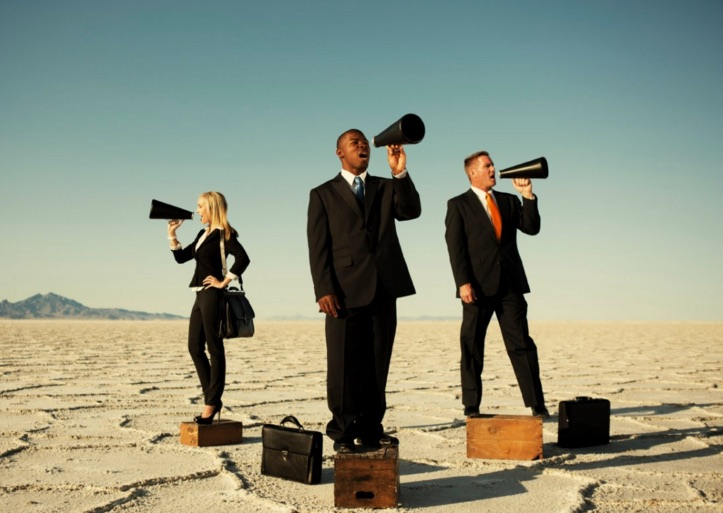 We've recently published our brand-new Public Communications SkillsGuide, but you may be scratching your head wondering why we'd need such a guide. The way students are being assessed is ever-changing, so we need to keep up with the digital age. This guide provides much-needed advice on assessments in this category. 
What are Public Communications?
There are many forms of writing produced for public audiences (no not tweets and Instagram captions), more like articles and blogs etc. Public Communications are used to make academic research available to the public. They are written in an accessible and readable way to not exclude certain groups, therefore reaching a wider readership. 
The aims of public communications are to explain, inform, and educate. They may also be written to enact change.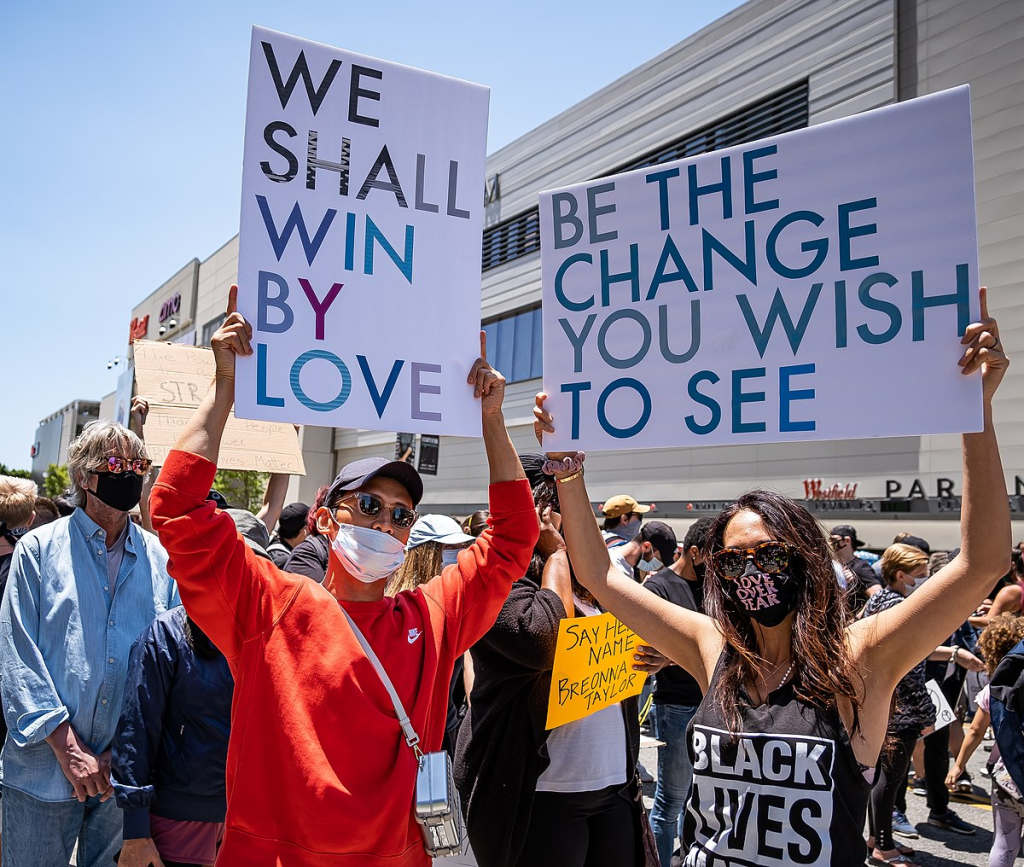 Here are a few examples of formats used to accomplish these goals:
Blog posts
Why are academic blogs written?
To reflect on your work – talk about your strengths, weaknesses, achievements and what you would do differently next time.
To share experiences –collaborating with a group and writing a short section each about your role and the work you completed.
To update – an e-portfolio to post a run down of your creative process, or data you've collated. This would be written over the course of your module.
To share knowledge and advice – like an academic essay where you go in depth about a topic, however, a blog will be more informal, shorter, and use less academic jargon.
Letters to the Editor
You may write a Letter to the Editor after reading an article, or journal and wish to voice your opinions on it. A few reasons for writing such a letter are:
Discuss controversial aspects of something recently published.
Enrich the existing knowledge of the piece with an informed opinion.
Seek clarification on an aspect of something you've just read.
Share relevant professional viewpoints.
Letters to the Editor should not only be critical but should add value to a topic and stimulate debate.
Magazine Articles
An article gives a balanced view, or a biased standpoint on a topic which will depend on where it is published and the target audience.
They are usually written to:
Inform – give information about current events.
Persuade – to get readers to agree with their viewpoints.
Enact Change – educate people about socio-economic issues and how they can help change happen.
(I thought this one would feel left out if there were no bullet points)
Wikis
A wiki is a place to gather information, thoughts, and ideas which you can easily share with others. Now, you maybe sat there thinking "wait isn't this Wikipedia?" You're not wrong, sort of. A wiki is structured like a Wikipedia page, yes, so as you all clearly know what this is I guess I don't have to go on…
But wait there's no bullet points!
What can a wiki be used for?
To document work – use multiple pages for different topics and store your work.
Create collaborative bibliographies – you and your group can summarise and critique further readings.
Build a collection of links and/or documents related to your work to discuss with your group.
Create e-portfolios – a place to showcase your work and process.
Reflect as an individual or group, writing about how you got from A to B and how the process went.
I feel better now all have bullet points. I hope this has helped you understand what Public Communications are used for. This may also clarify why you may be asked to complete one, or multiple of these whilst at university.
Other types of Public Communications include infographics, newspaper articles, opinion pieces and posters. We go into greater detail in our skills guide.