Is Library Live Chat the powerhouse of all questions?
Library Live Chat is our online chat service that allows you to chat – live – with a member of library staff. The team are super speedy getting to more than 90% of calls within 30 seconds.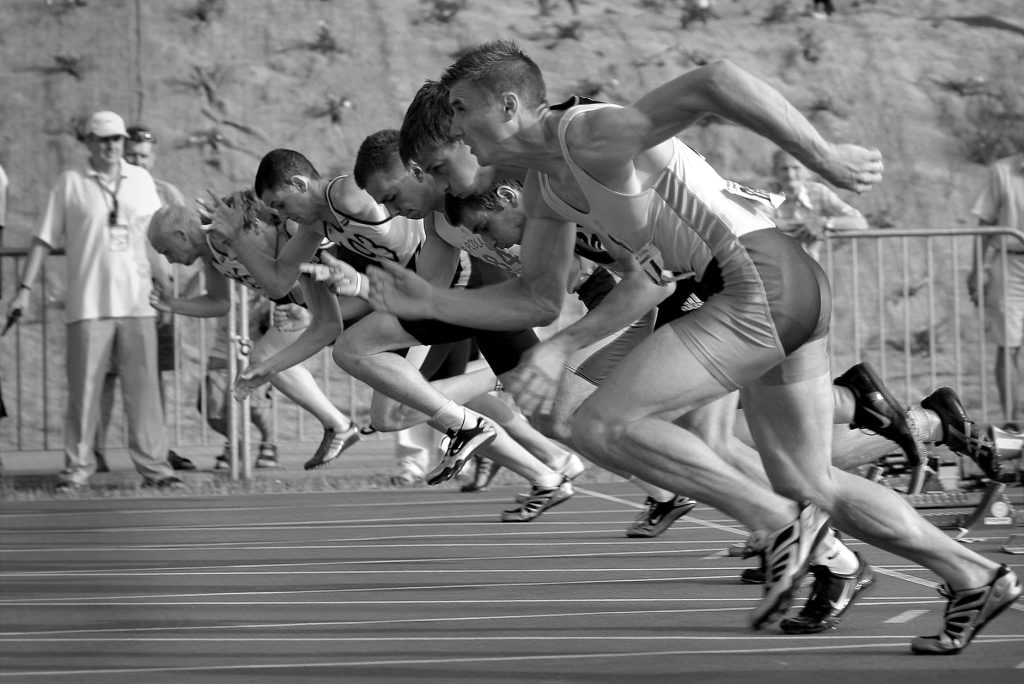 We also link our Facebook Messenger and Twitter messages to our chat software – because we know you like to message the library using these platforms too.
It's very popular, as these statistics show!
In the first trimester (27 September 2021 – 31 January 2022) there were:
2,283 chats.
The busiest month was October 2021 with 674 chats.
The busiest day of the week for chat was Monday.
The busiest time of the day was between 10am and 12pm.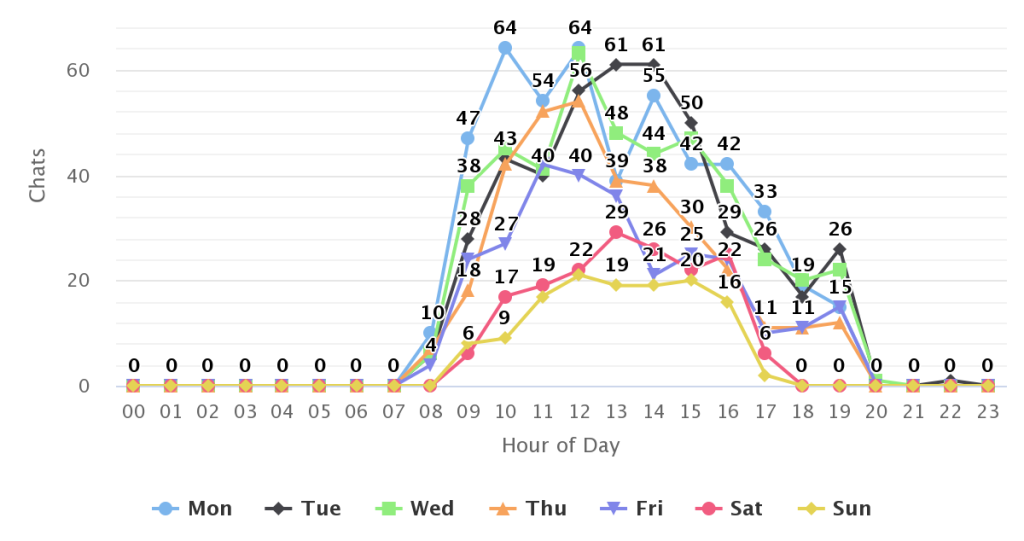 And, most importantly, 97.5% of the chats in this period were rated as Good or Excellent.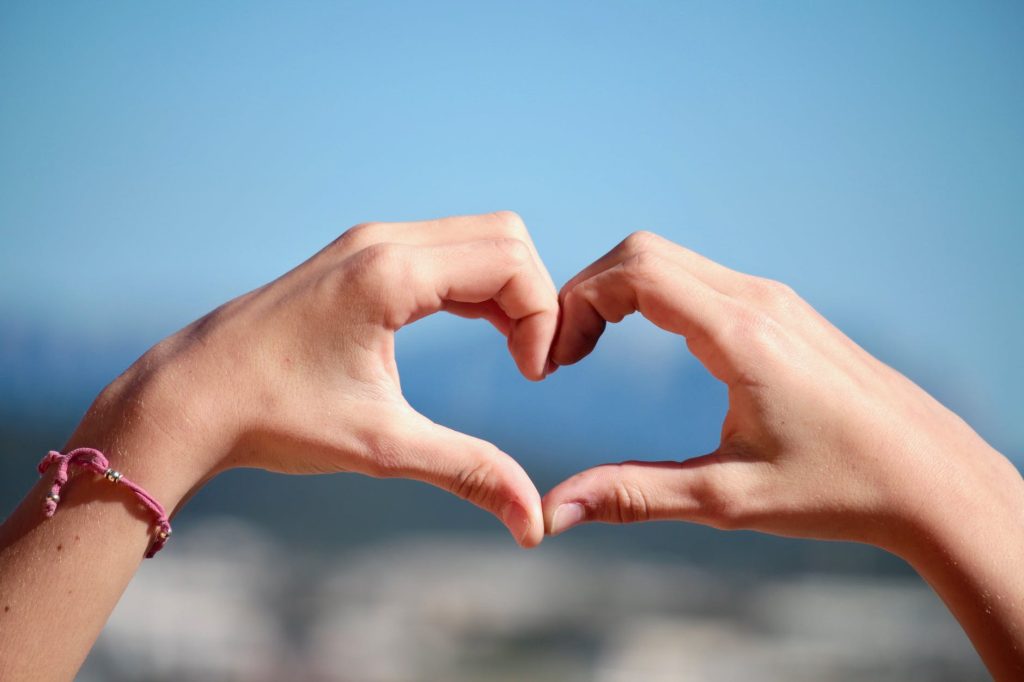 In case you're interested in more information on service-level stats, please browse the Library's service and business standards (aka Service-Level Agreements).