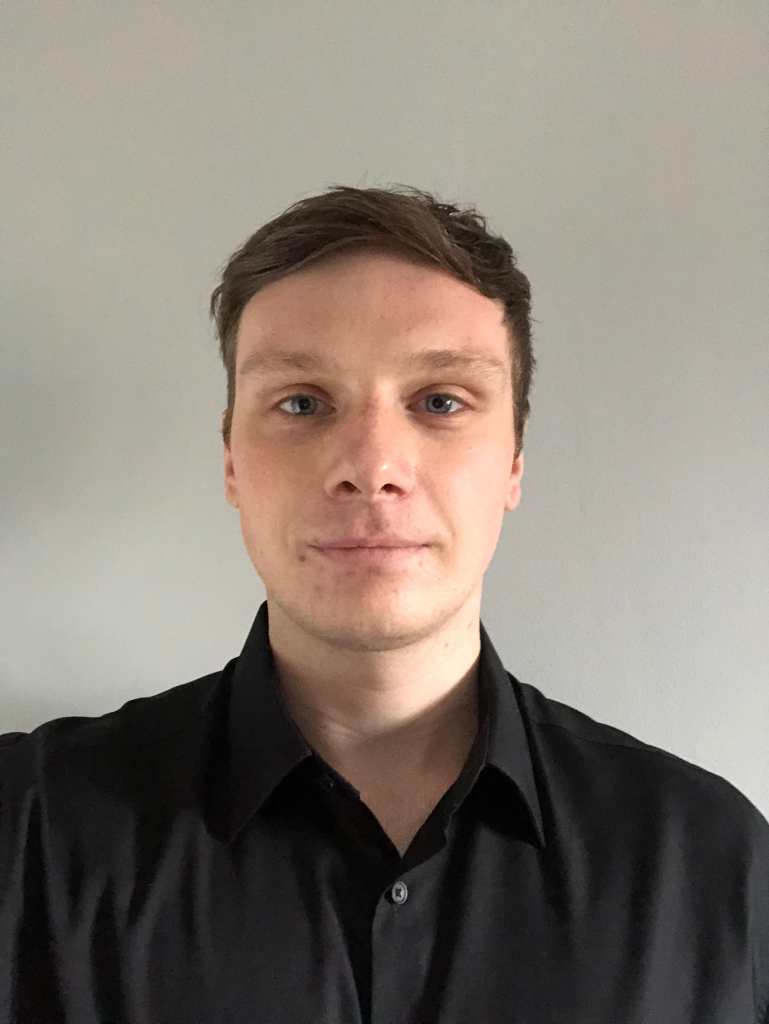 This article is written by Conor Start, Skills Intern. In his debut article for the University Library Blog, he reflects on his recent experience presenting at the Academic Libraries North (ALN) Conference 2021.
For those of you who are unfamiliar with PASS (Peer-Assisted Study Sessions), it is an internationally recognised peer learning scheme that was created by Deanna Martin at the University of Missouri-Kansas, in the 1970s. PASS is student lead and focused on collaborative learning through students facilitating learning for other students. Students definitely do not teach.
The main initial role of my internship was to conduct research into how universities around the UK have implemented PASS and recognise how we could learn from and adapt their approach to PASS. We created a survey and conducted interviews with other institutions to gain an understanding of how successful PASS schemes had been established. The data we collected was due to the engagement and willingness of other universities to share their experiences of PASS and is a testament to the spirit and generosity of the peer learning community. The qualitative and quantitative data collected from the survey and interviews became the foundation of a report that we produced and sent back to the peer learning community. Chris (University Librarian) suggested the report could be adapted into a presentation that could be used as a potential resource that outlined our findings.
When I received the initial email from the ALN Conference 2021: Call for papers, I thought to myself that it would be a good opportunity as a developmental experience for me to present our PASS research. Throughout my internship, I have always applied myself and signed up for new opportunities, to learn and expand my skills. The Skills Team were thinking amongst themselves about the conference and what topic they could focus a presentation around. Then Sara from the team raised the possibility of me and Chris presenting our findings at the conference and I agreed. During that same day, Chris and I had a meeting and discussed presenting our findings at the conference as a 25-minute short paper and asked if I would be willing to present alongside him? Without hesitation, I said,
'I would be happy to present.'
However, as soon as our meeting had finished I thought to myself:
'you're actually going to be presenting at a conference, you've never presented at a conference and the thought of public speaking has always filled you with dread!'
Chris and I had previously presented all the key findings of our report to the Skills Team a couple of months prior to the conference and we got some good feedback from the team. So we had the PowerPoint created, check. We had already presented our findings, so no need for a mock run through. Chris would open the presentation and discuss the reasoning behind our research whilst giving an explanation of PASS, I would then talk through our findings. Finally, Chris would comment on the development of PASS after we had completed the research and conclude. We submitted our application with a 200 word abstract alongside a biography for us both. Once our place at the conference was confirmed all that was left to do was make sure we could access our session on Microsoft Teams and wait for the day of the conference.
As the conference was over two days, Tuesday 8th & Wednesday 9th September, I was unable to attend the first day as I was graduating from the University of Hull as part of the class of 2020. For the second day, I was able to attend and I can happily say the conference was a joy. Presenting before us at 12:30 in the same parallel session was Sue Myer from Teesside University. Similar to us, Sue was presenting on peer support and had a section dedicated to PASS. During our interviews, we talked with Teesside University, so already has some insight into how they operated their peer learning schemes. I can't lie, I was a little apprehensive about presenting my section. If you could not tell by now I believe that public speaking is not my forte, but once I started speaking following Chris' introduction I got into the flow of presenting. One tip Chris gave me was: treat it as a prolonged conversation with friends rather than presenting to a large group of people. With this mindset, I was able to speak throughout my section without any stumbles or problems (not that I was aware of, anyhow). Once I had completed my section I handed back to Chris to conclude our presentation, at which point I was able to relax a little and prepare for any questions at the end. We did not, in the end, have any questions, which is a good or bad thing depending on how you want to frame it: good because we have explained everything perfectly, or bad because we were the last presentation and people wanted to get it over with. I prefer the former!
To say it was my first time attending a conference, let alone talking at a conference, I am grateful that I had the opportunity to do so. Thanks to Chris and everyone in the Library I have been exposed to a new experience I would never have had the chance to do previous to my internship.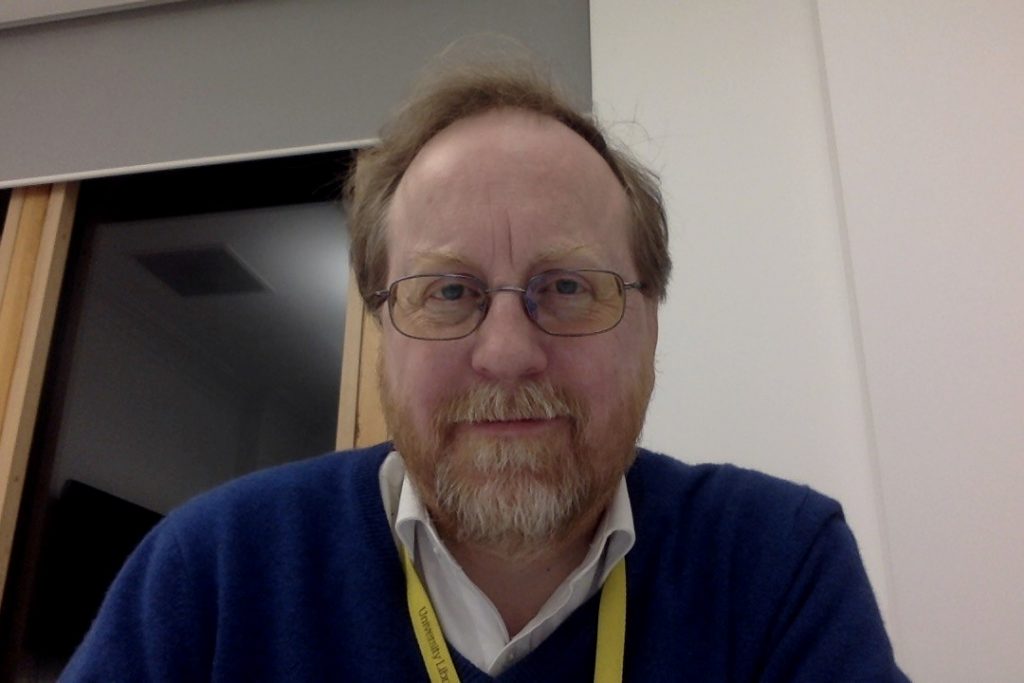 Chris Awre, University Librarian
Conor presented very well, making each of his points succinctly and clearly, and ensuring that he covered a lot of information within the timeframe perfectly.

Thank you Conor, it was good to work on this with you!