We've been working to make borrowing books easier than ever.
Over the past few years we've been inserting RFID* tags into all our books. That's many hours spent inserting tags and programming (we loved every moment of those stickers). Long story short, this means when you borrow a pile of books, you no longer have to find and scan every barcode in each book to check them out.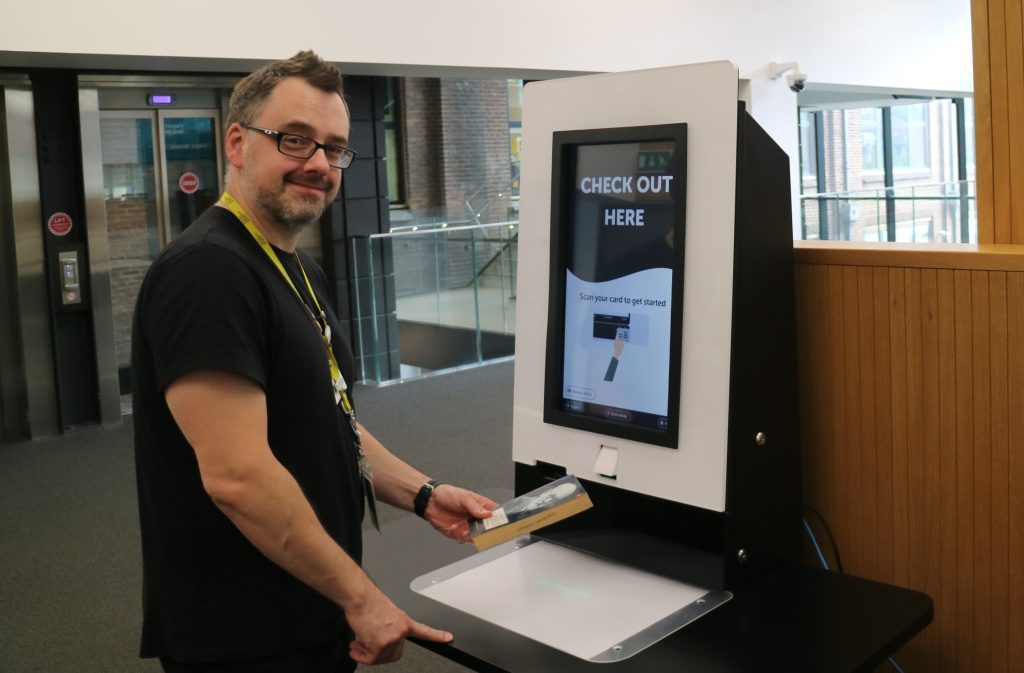 Our new self-issue machines can read multiple RFID tags at the same time as soon as you place the pile of books on the machine, making the whole process quicker and easier.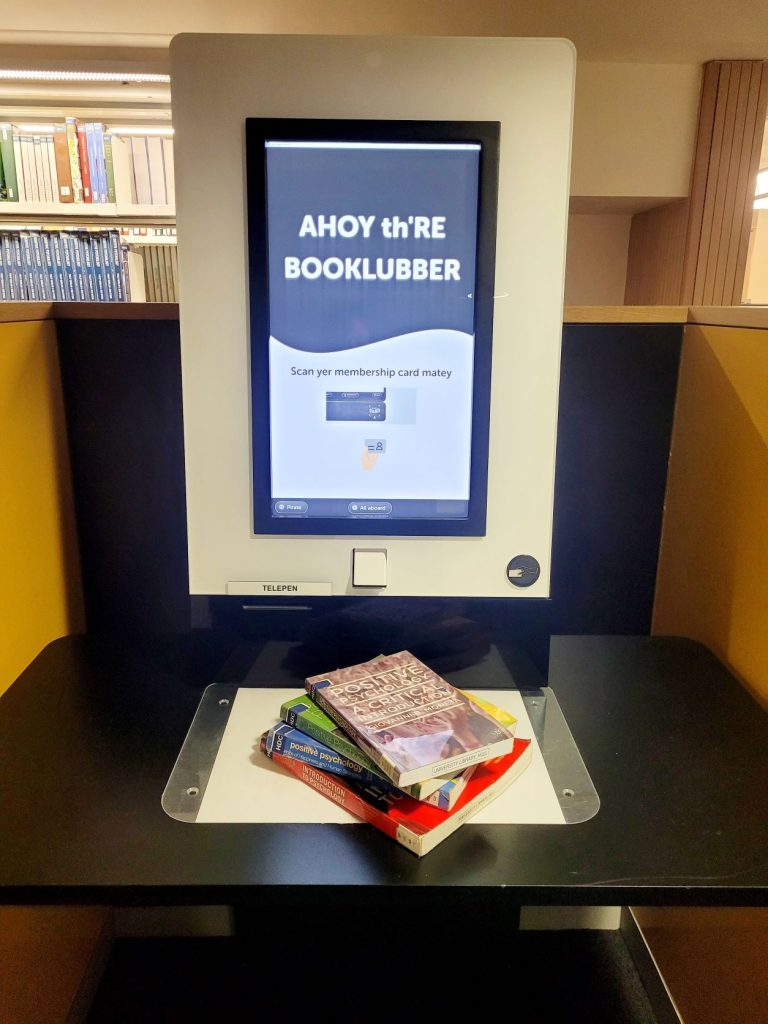 We've also made it possible to reserve on-shelf books. Just find a book you want via the Library Search and reserve it, whether it's on-loan or on-the-shelf. If it's on-loan it will be reserved for you when it's returned. If it's on-the-shelf, a member of library staff will fetch it for you and place it on the reserved-items shelf. You always get an email when it's ready to collect. We've fetched 5,518 of these on-shelf books in the first trimester** alone!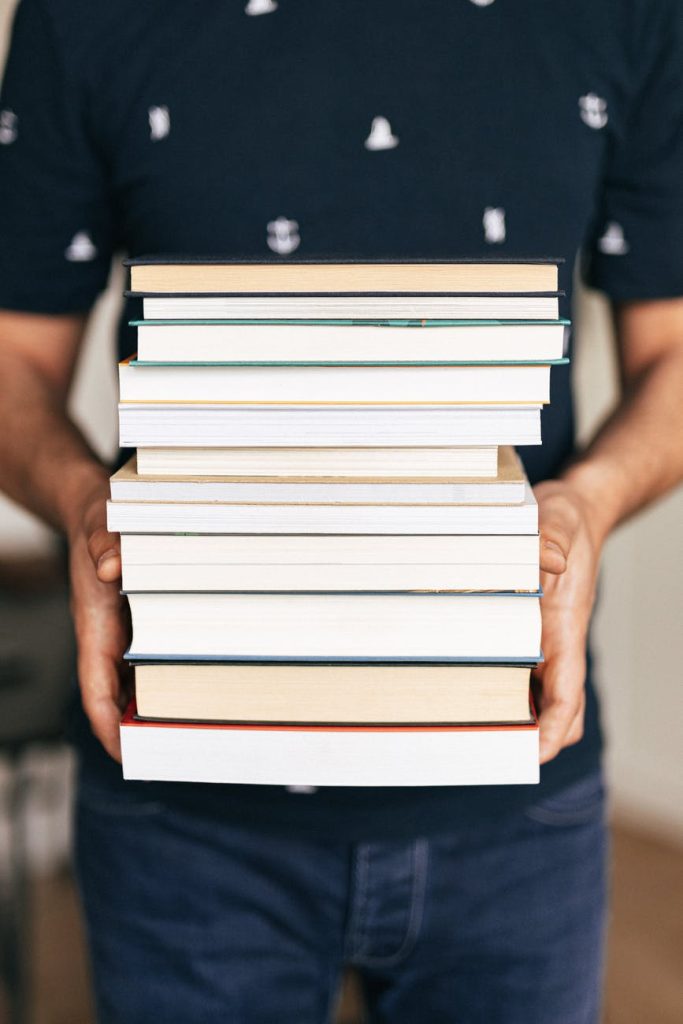 * Radio Frequency Identification
** Trimester 1 was 27 September 2021 to 31 January 2022