The start of my virtual internship experience
In the beginning…
Last week, I began an internship working with the Library at the University of Hull, with a focus on Customer Engagement and Communications. The role is entirely based online, and while there is the option to come into the library, it's not as viable now that I am living back in London after finishing my degree. I studied Computer Science and having been told all that, you might have some of the following questions by now.
Who are you, mysterious blog writer?!
What is Customer Engagement, and why should I care about it?
How can you do internship from home? Who are you making the coffee for?
What does Computer Science have to do with customers? Get back to fixing printers!
(It is possible that you did not actually have any of these questions, but for the purpose of the blog, it's important that you know these things so that in several weeks when I tell you about the amazing progress I've made, it'll all make sense. So, bear with me!)
Wow, those are some great questions! Let me explain a little…
Unmasking the mysterious blog writer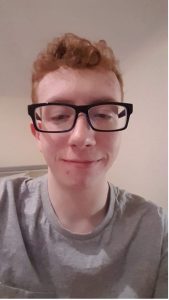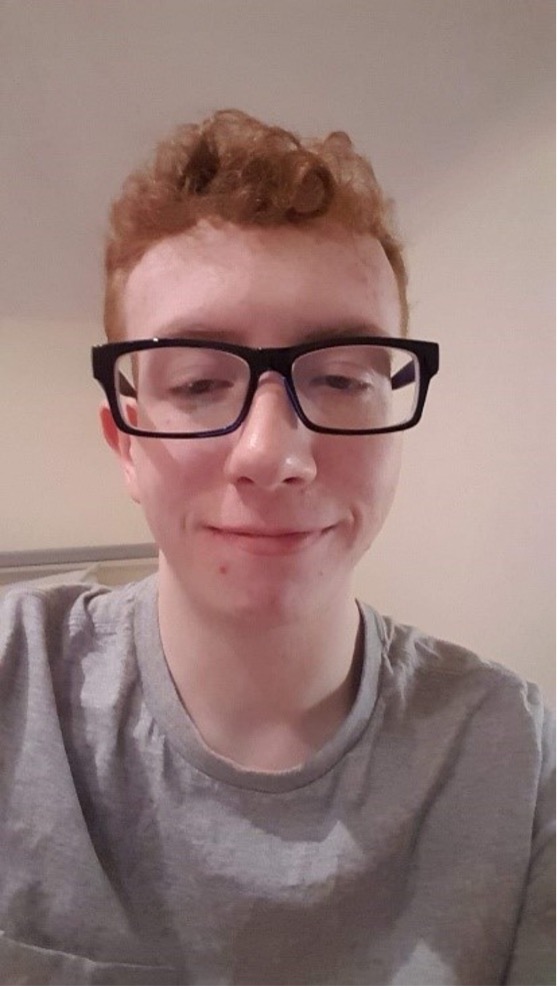 Hi there! My name's Codey. I'm 22 years old and I've been at Hull University since 2017. I like reading (fantasy novels mostly), writing (this blog post), martial arts, and dogs. I've got red hair, and I've got a rare birthmark on the entirety of my right arm. I wear glasses and my hearing isn't great. I know, I know, I've made myself sound way too cool, please forgive me.
Customer Engagement, what is it good for?
This is a subject we'll get into a lot more in-depth in my next blog post, where I will have done a lot more work on the subject. For now, I can at least give you the same surface detail that I have. Customer Engagement is all about actively building, supporting, and managing relationships with customers. I'll explain more about what that means to me and my role specifically next time.
An internship, from the comfort of my own home?
It's interesting. I've spent the last year of my academic study working from home, so you would think I'd be used to it by now. But it still felt weird to be starting a job in my bedroom. However, it's been very easy to settle in. There's been so much support and being a part of a group of other interns helps a lot. Over the last week couple of weeks, I've spent a lot of time just meeting people and learning about what they do, and with daily meetings over the camera, I really do feel like I'm a part of a team of people, instead of just working alone.
Computer Science with a focus on the customer? You're mad!
Despite being a Computer Science graduate, I've found during my volunteering that one of the things I enjoy most is the opportunity to help people and problem solve. Personally, I don't think I'd be able to enjoy a job that doesn't involve some essence of customer service. This internship offers me a great opportunity to look at a professional environment from the perspective of the customer, while also getting some great experience working in a professional environment.
So! Hopefully, that gives you a little bit of an introduction as to who I am and what I'm doing, and I can't wait to tell you more in my next blog about what I've been up to. See you next time!