Travelling through the up and downs of my journey as an intern
Where to begin …….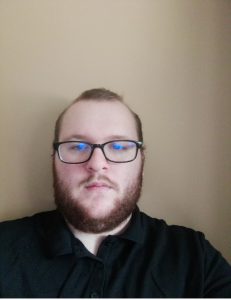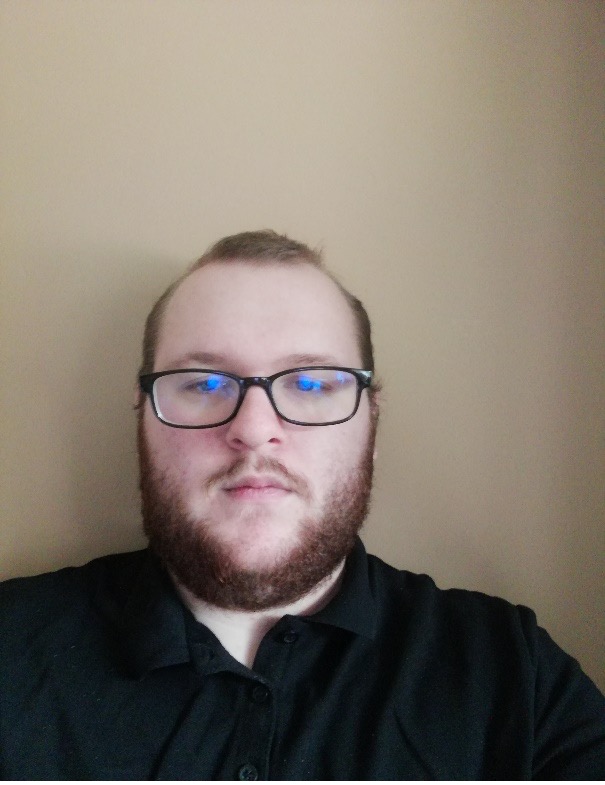 It all started last year at the end of my degree finishing Entertainment and Games Design in which I gained a 2:2. This is where I learnt my creative flare and learnt to level up my skills.  Then my journey hit a roadblock where I could not expand my horizon and lost my motivation and due to the lockdown did not know which way to turn.
Looking beyond the horizon I looked at LinkedIn for connections and contacts regarding opportunities and Udemy to make sure my skills with other tools did not fade and learnt new skills. One day whilst looking through LinkedIn I saw an opportunity called Humberside Internship Programme (HIP). After a few weeks and many conversations, I received an email inviting me on an internship. I felt in disbelief and delighted to have been invited.
So that journey pressed forward…
So, first week arrives and I am introduced to the Skills Team and the project I would be working on. This was exciting but nervous.  Throughout the talks I felt that my head was going to explode with the information, websites and steps to take forward.  With the help of Lee and the other members of staff and interns it showed me a guiding light into the unknown and this has been a good learning curve for me.
In this internship my title is Visual Design Intern. My focus is to look at the skills guide and create a more welcoming and easier experience to this website for the user. This includes:
Opportunities to add rich media (animations, quizzes, videos and so on)
Supporting the others to enhance their work with media
At my journeys end…
I would have enhanced the skill guide with rich media and gained experience in the working environment and working within a team. This experience would give me confidence to move on to the next adventure and hopefully many more experiences to come.