Joanna Rawnsley
I can't believe it's already October. It's autumn which is my favourite time of year, Halloween is upon us, but more importantly, I'm halfway through my internship with the Skills Team.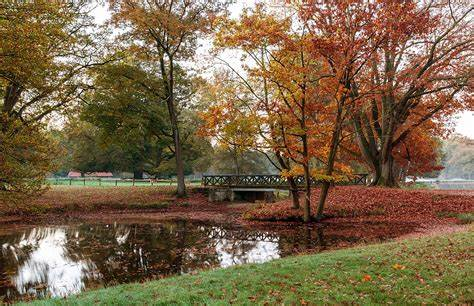 Let's Recap
I am creating a brand- new, Public Communications skills guide. One section is all about blogging (ironic isn't it), because Public Communications are pieces of writing, or visuals like posters and infographics that are created for the public sphere. This guide will go into detail about everything students need to know for such assessments.
What I've learnt in the last 6 weeks
By researching what it means to write for the public and the different formats used, I've developed new writing techniques and learnt the many factors of what goes into these formats. I've realised that the language I use, and my vocabulary has broadened, because writing is a craft. The more you practice, the more skilled you become.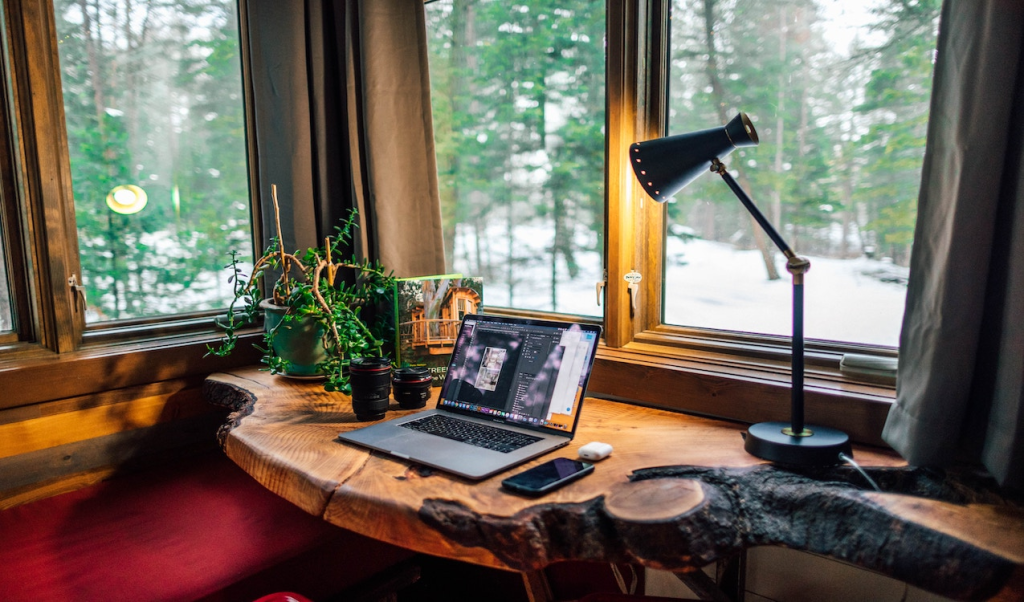 As well as my writing, my proofreading and editing techniques have also developed. These are crucial to me as an aspiring author/poet, but also a blogger. Even though I've now completed my masters in English and Creative Writing, I will always be striving to develop my writing and editing techniques and this internship is providing me with this experience.
Something I haven't had experience in before was copywriting, but it is a career I have been contemplating. I'm thankful for having the opportunity to learn how to copywrite and develop this skill further. The research for the copy was extensive; going down numerous rabbit holes, but if my studies taught me anything, it's that sometimes these rabbit holes can be fruitful. It just so happens this was the case as I've now completed the copy for the guide.
The best is yet to come
With the copy completed, it's time to build the skills guide. Helping with its construction and design were optional to me, but I want to make the most of the time I have working here. Learning how to design a website and how to use HTML coding is an area I've been wanting to get into. After completing my internship, I am looking at working in marketing and/or social media and having some web design expertise will make my applications stand out.
To sum it all up
In the last 6 weeks, I have become more confident in myself and my capabilities whilst gaining expertise in areas that will help me in my future career. A lot can happen in 6 weeks, so who knows what I'll write about in my final update come November.
Here's another autumnal image, because it's pretty. There's really no other reason for it being here.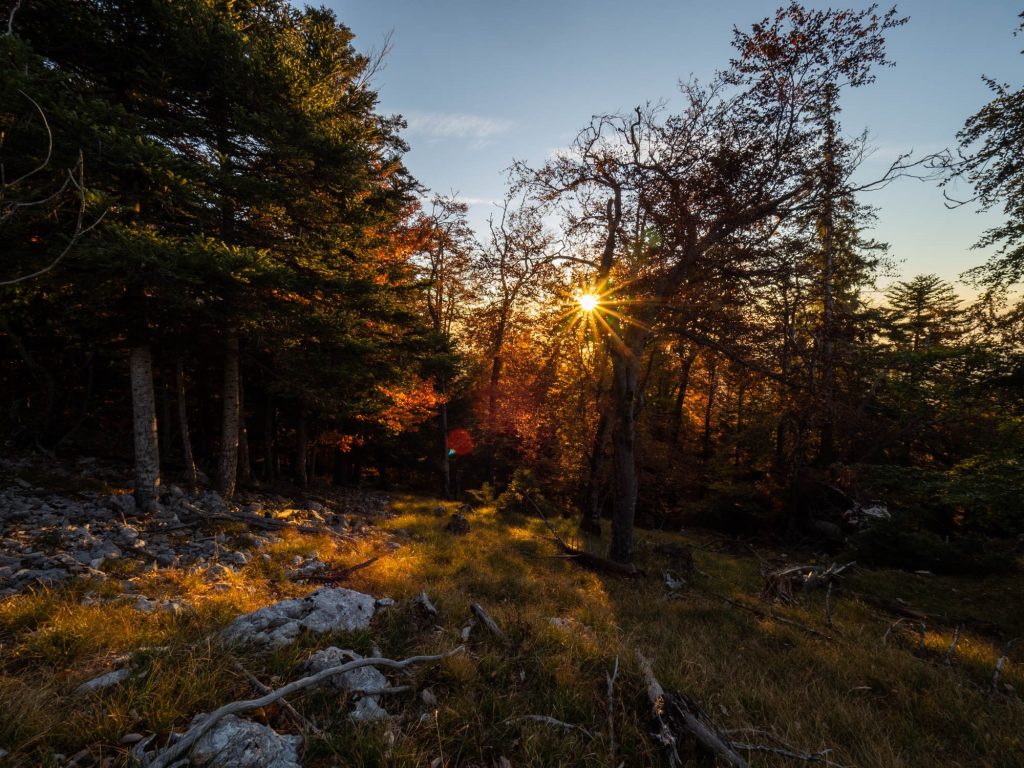 Right, back to work for now!