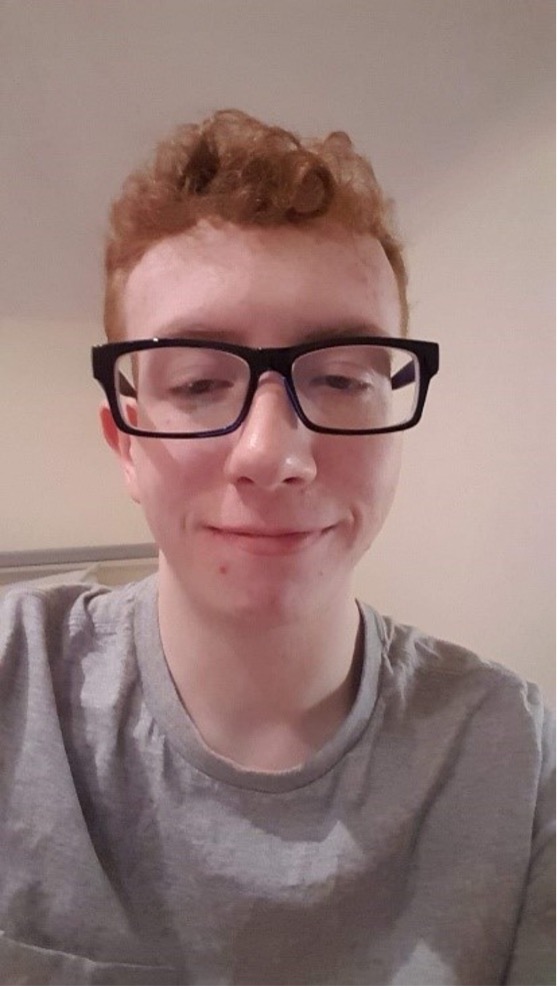 Codey McShane
Hi again, it's me, Codey, and I'm back with an update on the progress of my internship. Last time I mentioned that I'm the Customer Engagement and Communication intern, and I talked a little bit about what customer engagement broadly means. Now that it's been a few weeks I've had a chance to dig into the role and figure out exactly what customer engagement is, why it's so important, and how I can take that information away and produce something insightful and interesting by the end of my internship. I'm going to share some of what I've been up to with you all, and my thoughts throughout the process.
What is customer engagement?
One of my first tasks was to do some research into the ways that other academic institutions consider how best to engage with their customers. They do this by creating a Customer Engagement Strategy (CES), a plan of action regarding how they can ensure their service understands and meets the needs of their customers. Customer engagement is also about communication, because how else can they know exactly what the customer wants?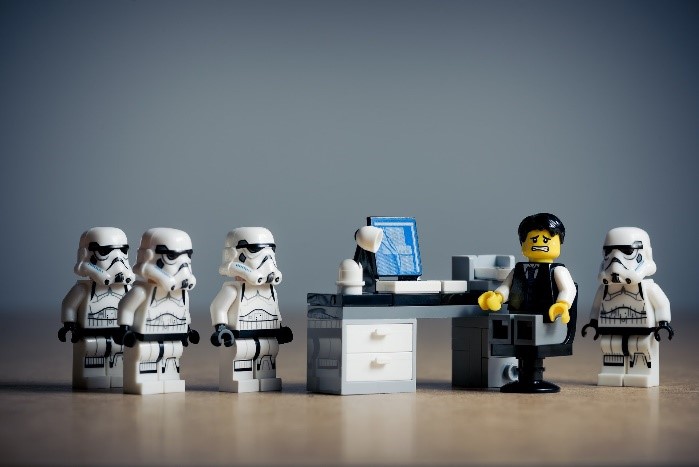 Why is it important?
There are many more aspects that make up customer engagement – inclusivity and accessibility, marketing, feedback and setting expectations – but suffice to say, it encompasses so much and that's part of why it's so important. Having excellent engagement with our customers means that they're getting the most out of all that the library has to offer and increases their trust that the library will continue in providing excellent resources.
What have I been doing to try to improve the library's customer engagement?
After doing some research into other institutions' customer engagement strategies and plans, I delivered that information in a meeting to the library's CES team, highlighting similarities and differences between theirs and ours. I identified a lot of common themes and some interesting stuff that was missing, and I think that information will really help shape the library's strategy for the better. Part of the reason for my specific internship existing is that as a previous student at the University of Hull, I was a customer of the library, and potentially have some fresh insights into what it means to engage with a customer.
As a result of that feedback, you can now find the library's Customer Engagement and Communication Strategy online on our website and see for yourself the commitment the library has made to provide excellent support to students, staff, and the general public.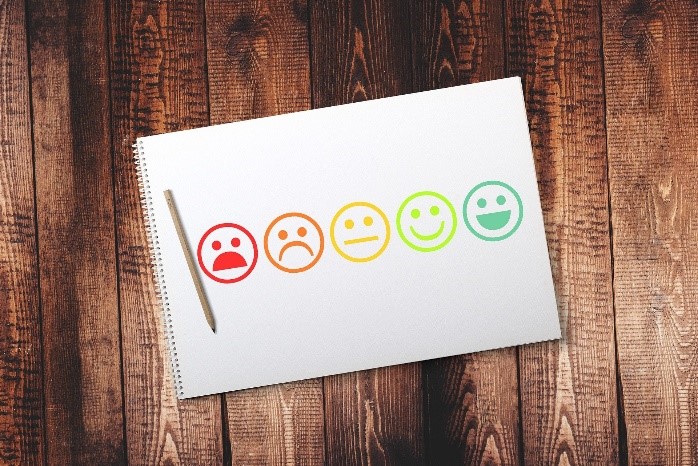 Another interesting thing I've been working on is user testing of the library's website. It's increasingly important to have a robust online presence currently, and ensuring that the library's online content is useful, easy to use and not hidden away is vital. We recently hosted a user testing session where a first-year student helped us to see exactly how a user interacts with our website, and because of that amazing feedback we're already planning to improve parts of the site. It's important to the library that we're able to see our content through the eyes of a customer, to make sure what is being produced is effective.
What am I doing next?
So far, I've got more user testing sessions planned, which should hopefully give us a nice range of feedback from which to improve the library website. I'm also beginning the process of delivering some information directly to customers in the form of a skills-guide or blog post.
That's all for now – hopefully that's been interesting and I'm looking forward to my next internship blog post where I'll be reflecting on the internship and will have some more stuff that I've delivered to present to you all. See you next time!