After 12 weeks of work experience and how time has flown by, my internship is at an end and what an experience it has been. From meeting new people, learning new skills and gaining experience within a working environment.
So, after the first week which was hectic but enjoyable my work began from learning how to do timesheets, something that I have never done before to drafting design ideas for projects.  Throughout this journey sometimes I felt that my head was going to explode with information, which included searching websites and mandated training, but I overcame each obstacle and enjoyed every moment.  With the help of Lee and members of staff including other interns (Jo & John), it showed me a guiding light into the unknown and this has been a good learning curve for me.
During this time, I have gained a clear understanding of my role Visual Design Intern which is to help the other Interns design images and videos for the Skills Guide and Digi skills.  This involved creating images, of which I used PowerPoint, to create these icons I had to change the size, colour and merge them together to create simple images.  For the videos, these are instructive videos on how to create blogs, magazine articles, letters, opinion pieces and wikis.
For example
Skill guides
YouTube Videos – These videos are to show how to do blogs and shows examples of letter to editor, magazine articles, newspapers etc. 
Public Communications SkillsGuide – I helped with images.
Helped with other designs and images as required.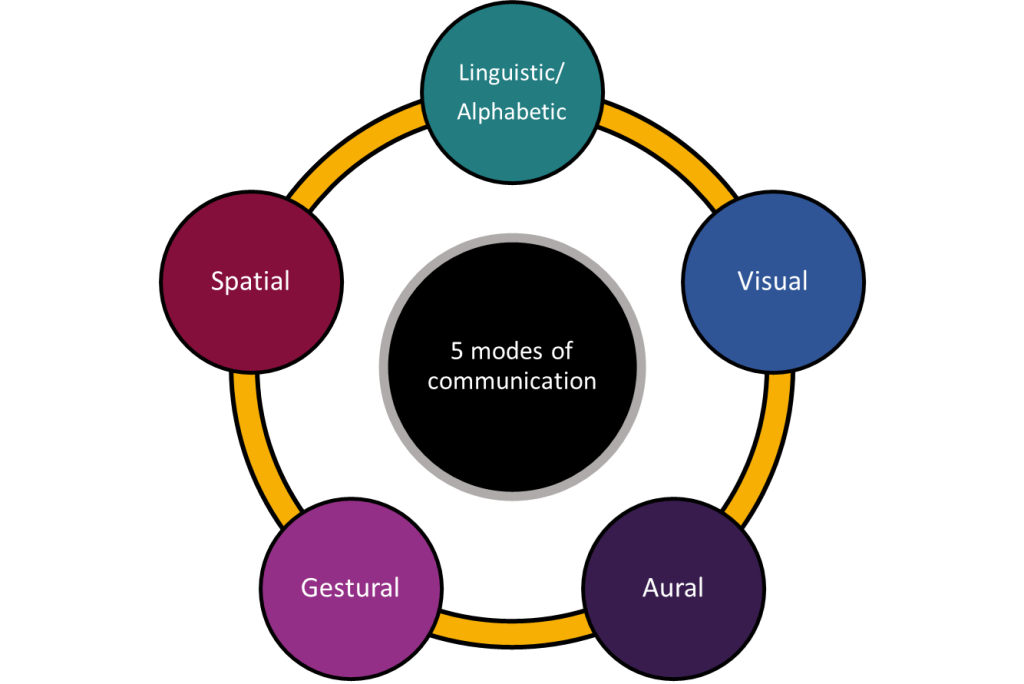 Digi Skills
Digital Tools – created images for the titles of topics.
Images based around public holidays such as Halloween, Christmas, Easter, Bonfire Night etc, for example the title was Fear of Missing Out and the holidays was Halloween. The image I created is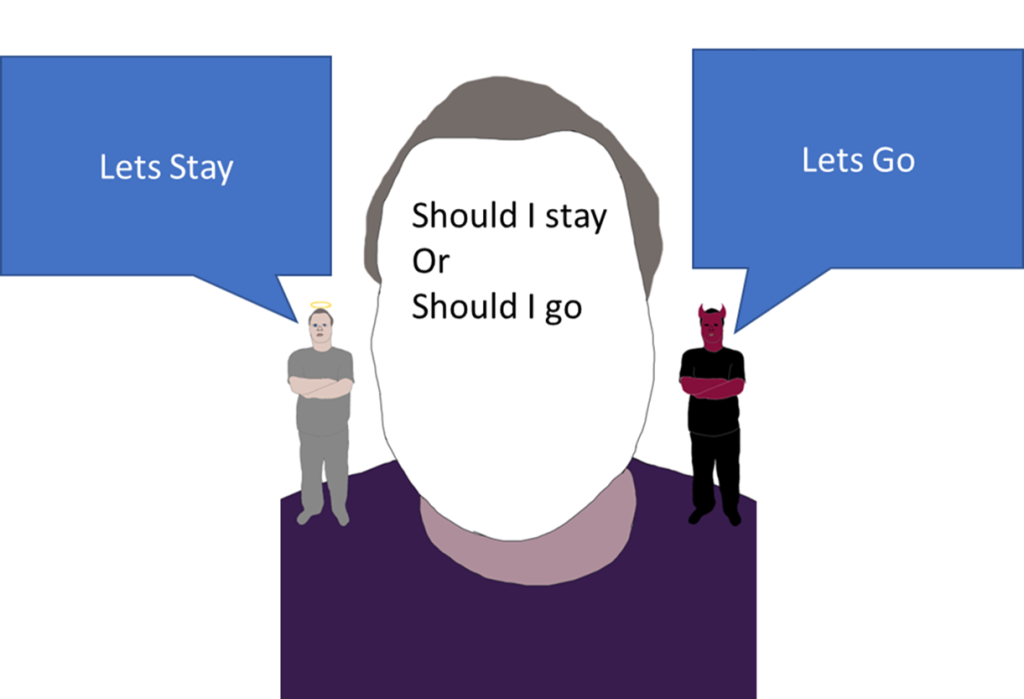 Conclusion
The end of the journey has come around quickly and I am thankful for the experience and gained a lot of knowledge.  I have met a lot of new people, explored the university as a staff member which showed me how things work in a working environment and having the chance to work in an office if only for a few days (working from home was great too).  Thank you to all the staff members of the library for helping me along my journey and this opportunity for which I am grateful.