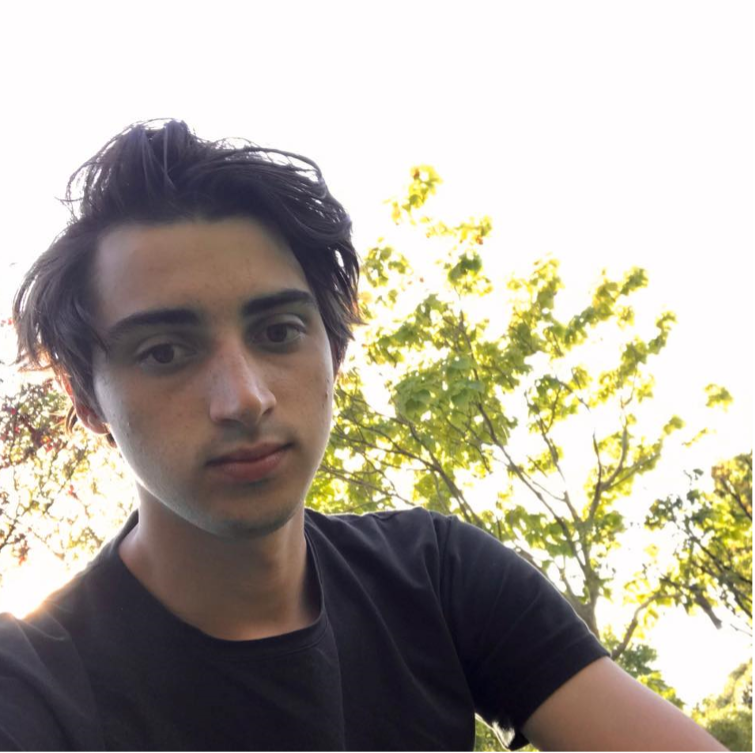 The halfway point of my internship journey
It is strange to think that I'm already halfway through my internship, it has been about 6 weeks since I joined the Library Skills Team. As you may remember from my first blog post when I first started, I was a mixture of nerves and excitement wandering where my internship journey would take me. It is always natural to be nervous I think when starting a job. Though it's safe to say those nerves didn't last that long working with such a friendly and welcoming team.
What have I been up to?
In the first week of my internship, we just had our basic training going through fire safety and things like that. We also met all the staff and I got to meet the other Interns. At first, there was not a whole lot to do but Lee my supervisor gave me an opportunity to write a few small sections for the staff Digital Skills course. I got to write about Fake News and how to avoid online scams like phishing. In addition to this Lee also recommended to me and my fellow interns some MOOCs (Massive open online courses). These courses are very useful and when I had any downtime while working, I took a look at them and enrolled in a couple of courses.
Digital Skills Course
So, that was pretty much my first couple of weeks, but things didn't really get going till it came to adapting the study skills course for students. For this, I first looked through everything that was written for the staff digital skills course and considered what could be useful for students. Some aspects I could use and just change slightly for a student audience, and I found ways to adapt some of the material aimed at teachers to work for students. I also came up with my own ideas and what digital skills I felt were relevant to students.
Later I discussed with Lee how we were going to deliver the content for students. We both felt that students would probably not engage as much with the course the way it was presented on Canvas so, we had to go in a different direction. As I have experience blogging and Lee wanted to get more content published on the library blog, I suggested writing the course as a series of blog posts. Lee seemed very interested in the idea and we came up with the plan for a post each week throughout the year. This way it feels less like a course, and it makes it easier to digest all the content over a full year than over a few weeks. We decided to call it #TechItUpTuesday if you want to see the latest post, please check it out and feel free to give me any feedback you have.
Reflections
I am very much enjoying the experience so far; I've got to meet some very nice and friendly people. As I am working remotely it has also been most helpful to have a half-hour call almost every day just to talk about things other than work. I have also got the chance to stretch my writing muscles particularly with all the posts I have queued up to write for the digital skills course. I am now anxiously looking forward to what the rest of my internship has in store.